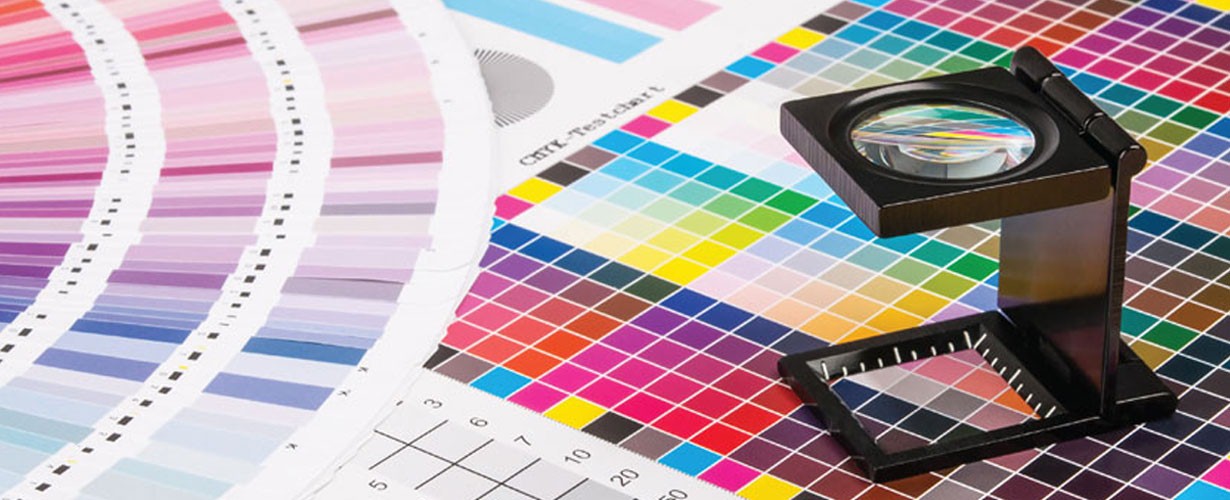 Our lead time commitment for delivering finished goods product within 14 working days (not include public holidays and weekends), since the Purchase Order from our customer has been received with a record of that all the supporting document and items (artwork design and sample (if any) are approved by customer) for the production process are already fulfilled.
The 14 working days delivery as a standard delivery lead time that we create as our maximum limit in fulfilling customer requirements, unless there is a special request from our customer who requests to be sent in more than 14 working days since we received the purchase order. We always try our best to deliver our products in less than 14 working days to achieve customer saticfaction.
At the beginning of our business, the pre-production process or prepress process were greatly influenced by external factors. The plate making is done by our vendors so that our control capabilities in terms of time and quality are very limited. Since 2008 we had started to manage our own prepress process independently so that we can fully control the lead time preparation and the quality of our printing plates before starting the production process.
With the support of our experienced artwork design team member and the support of our prepress facilities, we are committed to complete the artwork design lead time by maximum 1 x 24 hours and finished the sample approval by maximum 7 working days since the design request accepted by artwork design team.
In order to expedite sample approval services to our customers, KDS has been equipped with a special printing machine named Digital Color Proofing (DCP), this machine is specialized to and intended as alternative way to give sample product approval to customer. We realize that the sample approval bureaucratic process in customers site requires a long time, therefore we offer our customer by providing DCP sample approval.
In addition to the needs of the sample, DCP machine also intended to look for color conformity before creating the printing plate so the process to match the color became more efficient both in time and also in cost.